News from HEINZ-GLAS
Unsere aktuellen Themen bei HEINZ-GLAS:
- von 19 Newseinträgen

HEINZ‐GLAS Działdowo ‐ new investment
The company focuses on even more eco-solutions.
Read more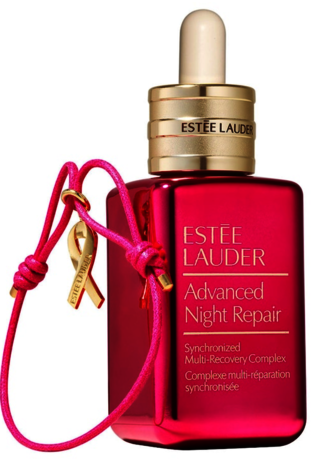 Limited Edition Collections by HEINZ-GLAS
The German glass maker HEINZ-GLAS, is the producer of the glass, including the decoration, for two limited editions recently launched by Estée Lauder.
Read more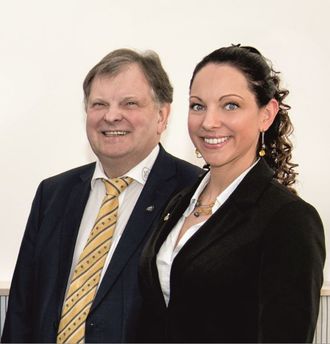 Generation change at HEINZ-GLAS GROUP
Carletta Heinz took over the position of CEO from Carl-August Heinz
Read more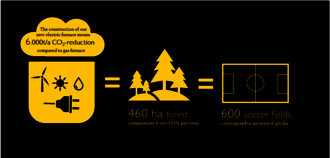 Investment in high-tech furnace
HEINZ-GLAS has decided to build a very special electric glass furnace.
Read more